South Texas Line Card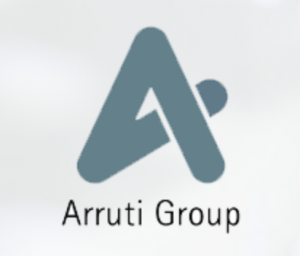 Arruti designs and manufactures mechanical, compression and welded connectors for transmission, power substation and distribution systems for application in grounding, distribution, transmission and substations with capacities up to 500KV.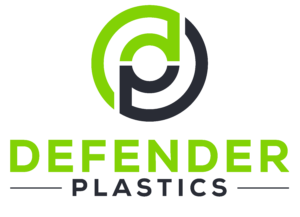 Defender Plastics manufactures BOLO™ Corner Guard, a first-of-its-kind, all-in-one utility box pad protection system that reduces the amount of time and money spent repairing or replacing damaged pads and partially buried fiberglass utility infra-structure.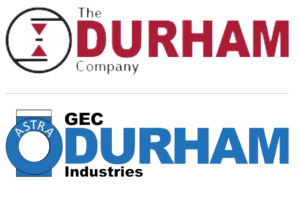 The Durham Company and its affiliates offer a complete line of products for the utility industry. These products include Residential, Commercial, Instrument Rated and Combination metering enclosures; Transockets, pad-mount equipment enclosures, instrument rated metering enclosures, 600V instrument rated transformers (GEC Durham), test switches, and electrical connectors. Made in the USA

INNER-TITE Corp. serves the utility industry through the design, manufacture and sale of innovative, premium quality mechanical security devices and makes revenue protection and utility theft prevention duties easier and more effective. Since 1932, they have specialized in developing the finest products for Electric, Gas, Water and Telecom/Cable TV utilities. Made in the USA.

Oil-filled CT's & PT's from 25-230kV, Oil-filled Station Service Transformers from 46kV-161kV, up to 167kVA, Combination CT/PT from 25kV-230kV, Slip-over bushing current transformers for retrofit and custom applications, Generator CT's up to 50,000 Amps

Panel Built manufactures a complete line of custom modular substation buildings, security booths, pre-assembled buildings, ballistic rated guard houses, prefabricated towers, offices, mezzanines, cleanrooms, and other modular structures.

Pelco Structural Transmission, Substation, Distribution tapered tubular steel structure for applications up to 765kV, They pre-fit multi section structure before they ship to ensure accuracy. Offers temporary Emergency Transmission structures for fast installation that fits most application during any emergency needs. Made in the USA.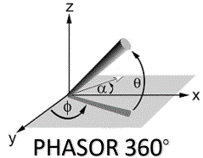 Phasor360 offers consulting and training services for the electric utility industry on Grounding, Metering, AMI, VAR Mitigation and SCADA. They build SME, PME, Cap-Banks, Sectionalizers and other custom OEM equipment. Disabled-VET Owned-USA Assembled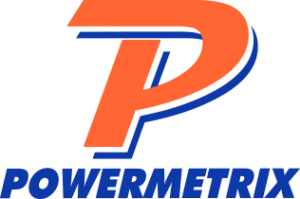 Powermetrix is a recognized world leader in Meter Testers, CT/PT Meter Field Testers, Demagnification equipment and State of the Art Training benches for live meterman training. Regulatory requirements drives their designs and functionality of their entire energy meter testing equipment line. Their testing equipment is highly accurate, lightweight and easy to use. USA Made.
Premier supplier of transmission, distribution, substation and building wire and cable. Aluminum SER, SEU, XHHW, 600 Volt UD, Service Drop, ACSR, AAC, AAAC, ACSS, MV Cable, Bare Cu, Control cable, Guy Wire, Aluminum Clad, Airport Lighting, Portable Cord, Type W, G, G-GC, SHD-GC, DLO, Welding Cable, MC Cable, Category Cables (3, 5E, 6), Coaxial Cables, Electronics Cables, Ground Rods and Accessories.
SPS Manufactures Low voltage switchgear and switchboards, medium voltage met-al-enclosed and metal-clad switchgear, low and medium voltage arc-resistant switchgear, metal-enclosed power capacitor banks and harmonic filter banks, PME enclosures, relay panels, skids, and e-house (PDC, PCR, EER, IPA, PCC) buildings. WBENC-Made in the USA
StressCrete makes High Quality Spun Concrete Poles, power distribution and transmission poles as well as a line of specialty poles that are suited for camera and solar applications. Made in the USA.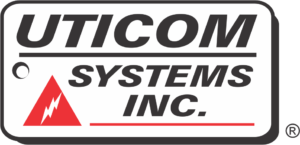 Uticom manufactures a full line of labels, markers, tags, decals, ANSI/OSHA safety graphics, waterproof tags, and custom signage for the utility market as well as custom-made solutions. Their compliant and durable graphics are accomplished through their Compliance Monitoring Program. Their services include the development, manufacturing and monitoring of hazard alerting and utility graphics standards, procedures and products. Made in the USA.

Wagners fiberglass crossarms delivers strong results with less deflection over other arms on the market. CFT crossarms are a non-corrosive product that has been UV tested 41,000+ hours. Made in the USA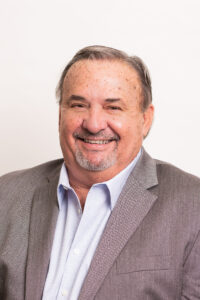 As a Navy Veteran with over 25 years of experience in meter testing, Roger brings a unique perspective to the team. He is ERCOT certified and has served on the SWEMA planning committee for over 15 years. Roger has worked as a distributor, set up and ran meter shops, trained field testers, and worked as an operations manager. He has also deployed mass meter changeouts for AMI upgrades, working with utilities all over the south. With broad product knowledge, including PPE, tools, test boards, and power transformers, Roger is well-equipped to handle the needs of EHV Solutions' clients.
Roger Bolin
Territory Manager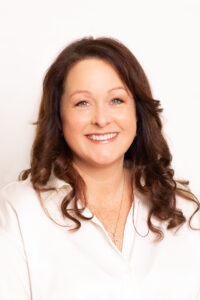 Andrea has over 17 years of experience in sales, sales management, manufacturing, and manufacturer's representative experience covering markets across the southern US and the Caribbean. She is currently working for EHV Solutions providing solutions and services for the utility market in South Texas, Louisiana, and Mississippi. Her experience includes transmission, distribution, and the utility lighting market segment.
Andrea Ward
Territory Manager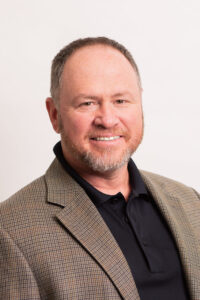 With 28 years of experience in distribution, supply chain, sales, and operations, Jason is well-versed in the substation, transmission, distribution, and automation business segments. He has covered markets across the central, south, and western regions of the US, and has manufacturer's rep experience.
Jason Irons
President, Partner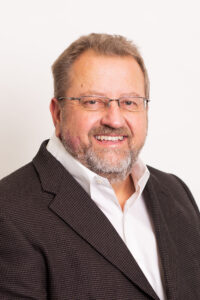 As an Army veteran and a licensed professional engineer with a MS E. E., Billy has dedicated the past 28 years to metering solutions, metering hardware design, and VAR mitigation. He has extensive experience in AMI solutions, metering solutions, and VAR correction needs at IOUs, cooperatives, municipals, military installations, and public utility districts. Billy is also a certified ERCOT EPS inspector.
Billy Williams, P.E.
Partner, Director of Engineering