About Us
EHV Solutions has identified it's market to consist of IOUs, cooperatives, municipalities, generation plants, contractors and consulting firms that work directly and indirectly with our customer base. Knowledge of customers' specifications, service needs, product preferences, and resource constraints will allow EHV Solutions to identify and pursue a specific product base sales approach to capture market share and expand product offering understanding and opportunities. Having a well-balanced line sheet will enable EHV Solutions to cross sell and add value to our customers. Product knowledge and engineering relationships will enable EHV Solutions to quickly and effectively penetrate customer standards.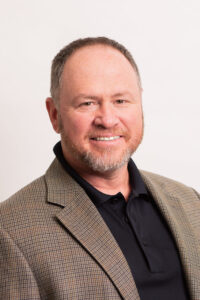 Jason Irons
President, Partner
With 28 years of experience in distribution, supply chain, sales, and operations, Jason is well-versed in the substation, transmission, distribution, and automation business segments. He has covered markets across the central, south, and western regions of the US, and has manufacturer's rep experience.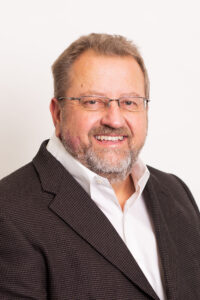 Billy Williams, P.E.
Partner, Director of Engineering
As an Army veteran and a licensed professional engineer with a MS E. E., Billy has dedicated the past 28 years to metering solutions, metering hardware design, and VAR mitigation. He has extensive experience in AMI solutions, metering solutions, and VAR correction needs at IOUs, cooperatives, municipals, military installations, and public utility districts. Billy is also a certified ERCOT EPS inspector.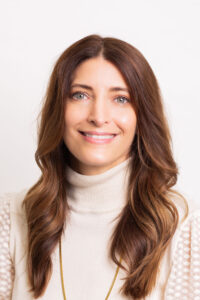 Katy Holt
Business Manager
With 19 years of experience in the electrical utility space, Katy has worked in inside sales, sourcing, purchasing, inventory, and vendor management. She managed over $150M in material covering the southwest, spanning from Texas/Oklahoma to California. She holds a Bachelor of Business Management in Business Administration from LeTourneau University and is currently working for EHV Solutions as business manager and inside sales
Clint Jakubik
Manager of Operations
With over 18 years of experience in the industry, Clint is an expert in metering set manufacturing, drafting schematics, high voltage PPE equipment, ANSI safety standards, retrofitting, and calibrating a variety of meter manufacturers from mechanical to solid-state meters, as well as facility maintenance. He began his career with TMD as a meter technician, attending Texas A&M Advanced Meter School before moving into operations. Clint now manages the metering shop at EHV Solutions, providing direction and leadership to the departmental team. He ensures compliance with production schedules, quality control, efficiency standards, budgeting, inventory, and data reporting, utilizing his extensive experience to ensure the smooth running of operations
Preston Ray
Manager of Customer Service
With nine years of experience in the industry, Preston has gained product knowledge starting out in utility distribution and working his way into automation, learning and assembling metering solutions. His experience has advanced to an inside sales role where he handled multiple accounts, including coops, municipalities, and IOUs. Currently, Preston is utilizing his experience with EHV Solutions in technical sales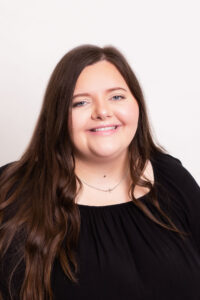 hannah Holt
Customer Service Specialist
Hannah has dedicated manufacturer accounts and interacts with customers to process specifications and orders requests and she is presently attending to UNT for her Bachelors in Applied Arts and Sciences.
Samantha Peck
Customer Service Specialist
Samantha has over 12 years of sales and customer service combined. With dedicated manufacturer accounts, she interacts with customers to process specifications and orders requests in North Texas, West Texas, and Oklahoma.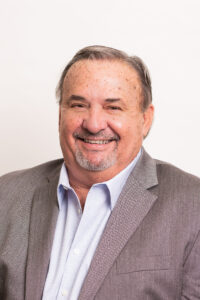 Roger Bolin
Territory manager
As a Navy Veteran with over 25 years of experience in meter testing, Roger brings a unique perspective to the team. He is ERCOT certified and has served on the SWEMA planning committee for over 15 years. Roger has worked as a distributor, set up and ran meter shops, trained field testers, and worked as an operations manager. He has also deployed mass meter changeouts for AMI upgrades, working with utilities all over the south. With broad product knowledge, including PPE, tools, test boards, and power transformers, Roger is well-equipped to handle the needs of EHV Solutions' clients.
Chad Brown
Territory manager
With 16 years in substation construction, maintenance, and apparatus testing, Chad will utilize his experience with EHV Solutions as a Territory Manager in South Texas. He spent 13 years as a substation testing technician with CPS Energy in San Antonio, TX. He then transitioned to Doble Engineering as a Client Service Engineer, supporting customers across southern United States whether it be in depth Power Factor training or interpreting/diagnosing test data from various equipment.
Corey Lucas, E.E.
Sales Engineer
With a B.S. in Electrical Engineering and an MBA, Corey has worked in electrical design and protection at a consultant firm. He then transitioned to an electrical distributor as a technical products engineer, covering Arkansas, Missouri, Mississippi, and Louisiana. He now works as a territory sales engineer for EHV Solutions covering Arkansas and Louisiana. His experience includes substation, transmission, distribution design, VAR correction, and technical devices/controls at IOUs, cooperatives, and municipalities.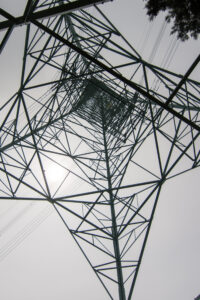 Jared Reeves, M.E.
Territory manager
Jared has a B.S. in Mechanical Engineering and 13 years of experience in the electrical industry. He started out in manufacturing as a design engineer and then transitioned into the utility space as a Distribution Engineer for Southern Company. Working for an IOU, he gained hands-on experience in safety, metering, distribution design, utility lighting and underground automation. Jared has spent the past 7 years supporting the IOU's, Coops., and Municipalities across Louisiana as a manufacturer's representative. He brings experience in the substation, transmission, distribution, and automation market segments to EHV solutions where he will cover Louisiana and lead our Entergy team.
STACY SMITH
Territory Manager
Stacy has 23 years of experience in the electric utility industry. Beginning as a groundman, he worked his way up to Journeyman lineman and continued into the metering and substation engineering department for a small West Texas Coop. where he managed metering applications along with installing a SCADA system and protection relay upgrades. He has worked as manufacturer's sales representative for the past 16 years and will continue his experience with EHV Solutions covering West Texas and Oklahoma.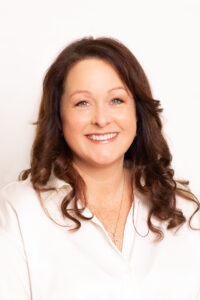 Andrea Ward
Territory Manager
Andrea has over 17 years of experience in sales, sales management, manufacturing, and manufacturer's representative experience covering markets across the southern US and the Caribbean. She is currently working for EHV Solutions providing solutions and services for the utility market in South Texas and Mississippi. Her experience includes transmission, distribution, and the utility lighting market segment.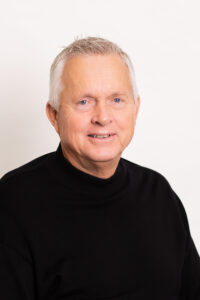 Ronnie Batchelor
Manager of Field Services
With over 48 years of experience as a journeymen lineman and journeyman meterman, Ronnie has a wealth of knowledge in the field of metering. He has worked for Dallas Power & Light as well as Pedernales Electric Cooperative, where he gained extensive experience in assembling and commissioning both secondary and primary meters for overhead as well as underground installations. Ronnie is also proficient in calculating load design for metering equipment and CT testing. He has attended meter schools at Texas A&M, Scientific Columbus, Landis & Gyr, and Multi-Amp, which has further honed his skills. Currently, Ronnie is working at EHV Solutions as a metering specialist and has been testing for utilities and military installations throughout North America. His expertise in the field has also earned him certification as an ERCOT EPS inspector.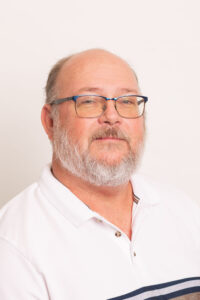 Brent Anderson
Senior Meter Technician
Brent has 36 years of experience in testing and metering. He started his career with Denton Municipal Electric and has gained expertise in testing and setting commercial meters. Brent has also helped build equipment as needed and trained others in metering setups such as AMI, overhead and underground primary meter sets. He is proficient with metering software and data retrieval software for a variety of metering needs. Since 2000, Brent has participated in ERCOT as a TDSP inspector and installer and continues to do so with EHV Solutions.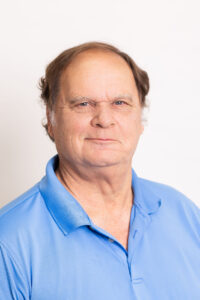 Mark Boyd
Senior Meter Technician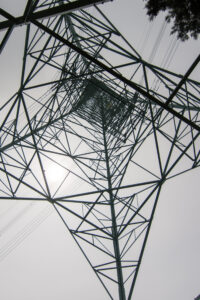 George Scroggins
Senior Meter Technician