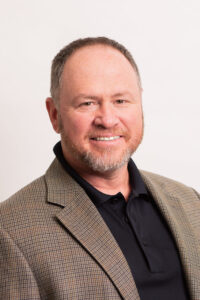 With 28 years of experience in distribution, supply chain, sales, and operations, Jason is well-versed in the substation, transmission, distribution, and automation business segments. He has covered markets across the central, south, and western regions of the US, and has manufacturer's rep experience.
Jason Irons
President, Partner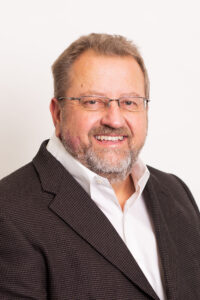 As an Army veteran and a licensed professional engineer with a MS E. E., Billy has dedicated the past 28 years to metering solutions, metering hardware design, and VAR mitigation. He has extensive experience in AMI solutions, metering solutions, and VAR correction needs at IOUs, cooperatives, municipals, military installations, and public utility districts. Billy is also a certified ERCOT EPS inspector.
Billy Williams, P.E.
Partner, Director of Engineering
With a B.S. in Electrical Engineering and an MBA, Corey has worked in electrical design and protection at a consultant firm. He then transitioned to an electrical distributor as a technical products engineer, covering Arkansas, Oklahoma, Missouri, Mississippi, and Louisiana. He now works as a territory sales engineer for EHV Solutions covering Eastern Oklahoma, Arkansas, and Louisiana. His experience includes substation, transmission, distribution design, VAR correction, and technical devices/controls at IOUs, cooperatives, and municipalities.
Corey Lucas, E.E.
Sales Engineer