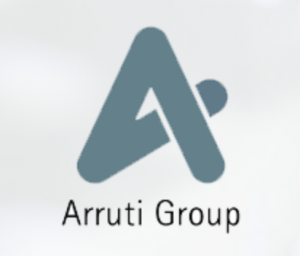 Arruti designs and manufactures mechanical, compression and welded connectors for transmission, power substation and distribution systems for application in grounding, distribution, transmission and substations with capacities up to 500KV.

King Luminaire manufactures decorative outdoor lighting products for a vast array of applications. From park lighting, streetlighting, new home development to utility, King Luminaire has supplied thousands of luminaires throughout North America and the world. King Luminaire can help design and supply outdoor lighting products
for most applications including decorative spun concrete, metal, aluminum and cast iron poles along with bases, arms and banners. Made in the USA.

Panel Built manufactures a complete line of custom modular substation buildings, security booths, pre-assembled buildings, ballistic rated guard houses, prefabricated towers, offices, mezzanines, cleanrooms, and other modular structures.

Pelco Structural Transmission, Substation, Distribution tapered tubular steel structure for applications up to 765kV, They pre-fit multi section structure before they ship to ensure accuracy. Offers temporary Emergency Transmission structures for fast installation that fits most application during any emergency needs. Made in the USA.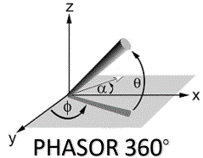 Phasor360 offers consulting and training services for the electric utility industry on Grounding, Metering, AMI, VAR Mitigation and SCADA. They build SME, PME, Cap-Banks, Sectionalizers and other custom OEM equipment. Disabled-VET Owned-USA Assembled
Priority Wire is a premier supplier of transmission, distribution, substation and building wire and cable. Aluminum SER, SEU, XHHW, 600 Volt UD, Service Drop, ACSR, AAC, AAAC, ACSS, MV Cable, Bare Cu, Control cable, Guy Wire, Aluminum Clad, Airport Lighting, Portable Cord, Type W, G, G-GC, SHD-GC, DLO, Welding Cable, MC Cable, Category Cables (3, 5E, 6), Coaxial Cables, Electronics Cables, Ground Rods and Accessories.
SPS Manufactures Low voltage switchgear and switchboards, medium voltage met-al-enclosed and metal-clad switchgear, low and medium voltage arc-resistant switchgear, metal-enclosed power capacitor banks and harmonic filter banks, PME enclosures, relay panels, skids, and e-house (PDC, PCR, EER, IPA, PCC) buildings. WBENC-Made in the USA
StressCrete makes High Quality Spun Concrete Poles, power distribution and transmission poles as well as a line of specialty poles that are suited for camera and solar applications. Made in the USA.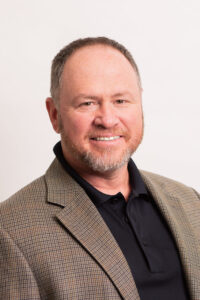 With 28 years of experience in distribution, supply chain, sales, and operations, Jason is well-versed in the substation, transmission, distribution, and automation business segments. He has covered markets across the central, south, and western regions of the US, and has manufacturer's rep experience.
---
Jason Irons
President