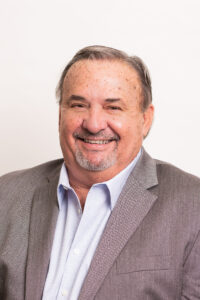 As a Navy Veteran with over 25 years of experience in meter testing, Roger brings a unique perspective to the team. He is ERCOT certified and has served on the SWEMA planning committee for over 15 years. Roger has worked as a distributor, set up and ran meter shops, trained field testers, and worked as an operations manager. He has also deployed mass meter changeouts for AMI upgrades, working with utilities all over the south. With broad product knowledge, including PPE, tools, test boards, and power transformers, Roger is well-equipped to handle the needs of EHV Solutions' clients.
Roger Bolin
Territory Manager
With 16 years in substation construction, maintenance, and apparatus testing, Chad will utilize his experience with EHV Solutions as a Territory Manager in South Texas. He spent 13 years as a substation testing technician with CPS Energy in San Antonio, TX. He then transitioned to Doble Engineering as a Client Service Engineer, supporting customers across southern United States whether it be in depth Power Factor training or interpreting/diagnosing test data from various equipment.
Chad Brown
Territory Manager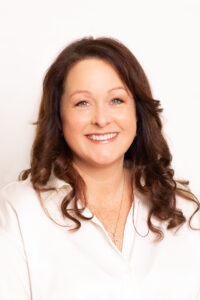 Andrea has over 17 years of experience in sales, sales management, manufacturing, and manufacturer's representative experience covering markets across the southern US and the Caribbean. She is currently working for EHV Solutions providing solutions and services for the utility market in South Texas and Mississippi. Her experience includes transmission, distribution, and the utility lighting market segment.
Andrea Ward
Territory Manager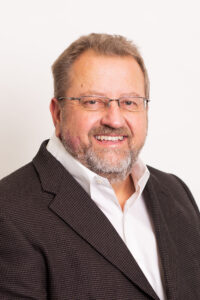 As an Army veteran and a licensed professional engineer with a MS E. E., Billy has dedicated the past 28 years to metering solutions, metering hardware design, and VAR mitigation. He has extensive experience in AMI solutions, metering solutions, and VAR correction needs at IOUs, cooperatives, municipals, military installations, and public utility districts. Billy is also a certified ERCOT EPS inspector.
Billy Williams, P.E.
Partner, Director of Engineering