Stacy has 23 years of experience in the electric utility industry. Beginning as a groundman, he worked his way up to Journeyman lineman and continued into the metering and substation engineering department for a small West Texas Coop. where he managed metering applications along with installing a SCADA system and protection relay upgrades. He has worked as manufacturer's sales representative for the past 16 years and will continue his experience with EHV Solutions covering West Texas and Oklahoma.
Stacy Smith
Territory Manager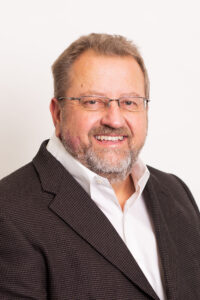 As an Army veteran and a licensed professional engineer with a MS E. E., Billy has dedicated the past 28 years to metering solutions, metering hardware design, and VAR mitigation. He has extensive experience in AMI solutions, metering solutions, and VAR correction needs at IOUs, cooperatives, municipals, military installations, and public utility districts. Billy is also a certified ERCOT EPS inspector.
Billy Williams, P.E.
Partner, Director of Engineering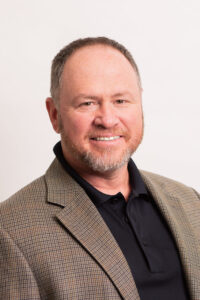 With 28 years of experience in distribution, supply chain, sales, and operations, Jason is well-versed in the substation, transmission, distribution, and automation business segments. He has covered markets across the central, south, and western regions of the US, and has manufacturer's rep experience.
Jason Irons
President, Partner