Pelco Structural manufactures made-to-order custom steel poles for Utility, Traffic & Lighting, Sports Lighting and Communication. They are located in Claremore, OK in a state-of-the-art, 192,000-square foot facility and delivers your poles directly to your installation sites using their own modern fleet.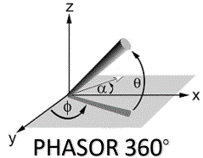 Phasor360 offers consulting and training services for the electric utility industry on Grounding, Metering, AMI, VAR Mitigation and SCADA. They build SME, PME, Cap-Banks, Sectionalizers and other custom OEM equipment. Disabled-VET Owned-USA Assembled
Priority Wire is a premier supplier of transmission, distribution, substation and building wire and cable. Aluminum SER, SEU, XHHW, 600 Volt UD, Service Drop, ACSR, AAC, AAAC, ACSS, MV Cable, Bare Cu, Control cable, Guy Wire, Aluminum Clad, Airport Lighting, Portable Cord, Type W, G, G-GC, SHD-GC, DLO, Welding Cable, MC Cable, Category Cables (3, 5E, 6), Coaxial Cables, Electronics Cables, Ground Rods and Accessories.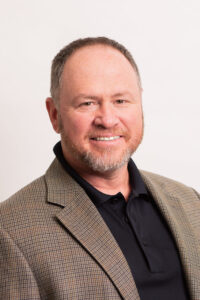 With 28 years of experience in distribution, supply chain, sales, and operations, Jason is well-versed in the substation, transmission, distribution, and automation business segments. He has covered markets across the central, south, and western regions of the US, and has manufacturer's rep experience.
---
Jason Irons
President